Rating System
- Not for me
- May or May not like it
- Most will like it, IF you have the time.
- Entertaining! And a great read!
- MUST!!!

Sary
has read 0 books toward her goal of 150 books.


Friday, April 20, 2012
Well guys this is my first blog post. I have to get the hang of blogging so please be a little patient. Lately, I have been really into reading so I decided to just blog about it. I am really into YA books and classics. So I will be posting about some different books and reviewing. Right now i am reading "Dreamland" by Sarah Dessen and I shall make a review probably tomorrow, I am in the last pages.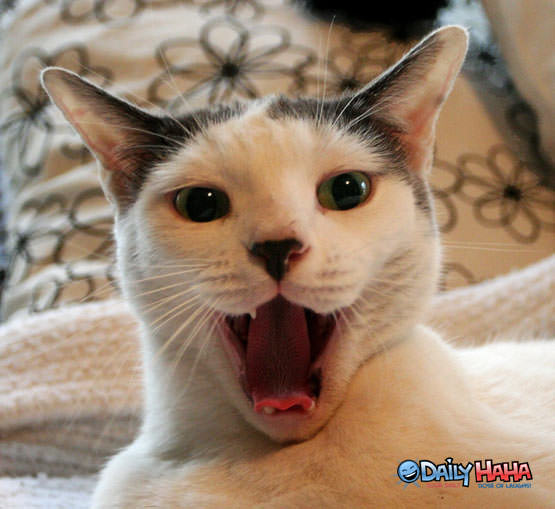 ----------------------------------------------------------------------------------------------------------------------------